Stir up your child's imagination
Three Adventurous Books
Delivered to Your Door Every Month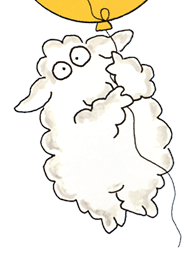 GIVE A GIFT OF KNOWLEDGE
Books can create an irreplaceable joy and hold lasting memories for years to come. Read with your child, grandchild, niece or nephew from an early age and expose them to more books regularly.
Reading at an early age leads to better academic fulfillment, better communication skills, better concentration and language skills. Read to them so they will eventually grow up to be smart and accomplished human beings.
1
Join now, by letting us know your child's age and start receiving 3 books for $25/month every month.
A SIMPLE SUBSCRIPTION SERVICE
This subscription is no strings attached package that grows with your child's abilities. Enjoy the books! Cancel anytime.
AMAZING VALUE
Our commitment to providing the best value is absolute. Each box shipped to our subscribers contains books with a combined retail value that is higher than the amount paid for that month's subscription.
Most importantly, the books that are in the box are books which are carefully selected and researched to expand your child's horizons. These are works by award winning authors or stories that transform the story-time to an adventure.
2
Each month, your child receives three new books.
A WORLD OF BOOKS
Little Fun Club has access to thousands of titles. From classic children's books, board books, award winning literature, and educational books, Little Fun Club hand picks items for your child each month.
With a subscription, your child will receive age appropriate books based on the merit of a given book's awards and educational value.
Convenience
You can always take a trip to a brick and mortar book store and we hope you do as often as you can. However, what a subscription to Little Fun Club can do is provide your child with a whole slew of new and exciting products provided from a different perspective.
We ship books based on educational value, merit, and awards. We will search and identify the books that are perfect additions to your child's reading list each month.
3
As your child gets older, the books become more advanced.
Why Should I Join?
As your child grows older, he/she will be constantly exploring his/her environment, running, playing, etc. Snuggling up with a book lets the two of you slow down.
If you read regularly, instead of being seen as a chore or a task, reading will become a nurturing activity that will bring the two of you closer together. Subscribe today and we will make sure you have new and interesting books to explore together.
Cancel Anytime
We hope you subscribe and enjoy the books you are sent. We see how a regular supply of new reading material can change your child and transforms story-time into an amazing journey.
However we understand that not everybody is excited about a box of books as we are. You can always cancel your subscription with a simple click of a button.
Here's What Our Subscribers Have to Say About Us
We love our customers (and they love us too!)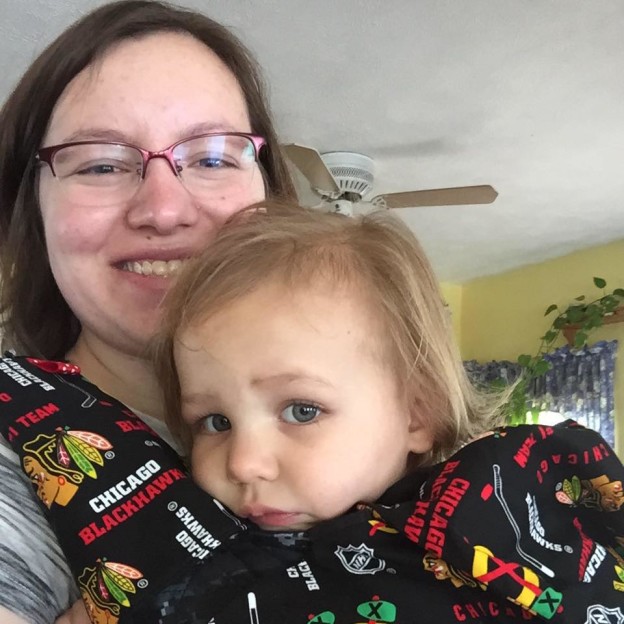 We set up our Little Fun Club for my son's 2nd birthday and your birthday message and gift inside made it all the more special for him! We're so excited to see what goodies you have for us each month!

I'm totaly in love with the idea that books will arrive for my son, regularly and effortlessly. Three books a month works just right for us, and we love it.

This has been one decision I'm happy I made. 3 books come knocking on our door every month. We looooooove reading them together.

We definitely are fans of this subscription, and the value just on retail prices was $33, nicely over the price of this curated box. From our experience with Little Fun Club, I'd say that they have excellent taste! Read More
Anthropomorphism in Children's Literature
Harry Potter and the Gift of the Series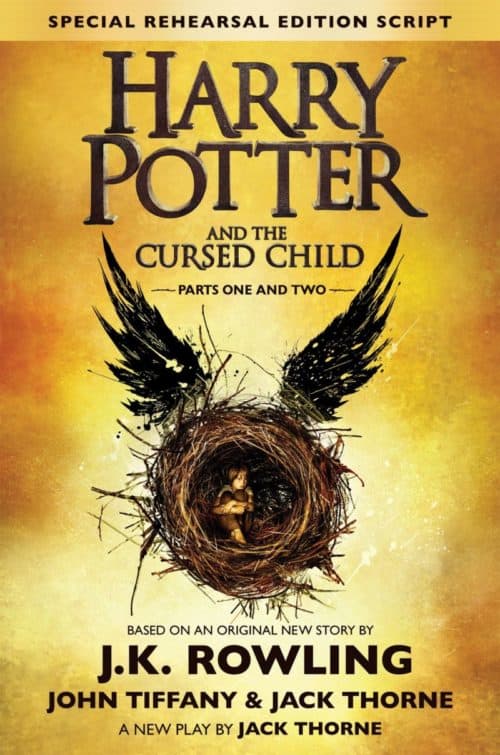 On July 31st, amidst much excitement, J.K. Rowling published Harry Potter and the Cursed Child. This would be the 8th installment in the series of books about the title character and his friends. This time, it's not even a novel. It is a script for a stage play that has been running in London!
10 Books for Bedtime in our Boxes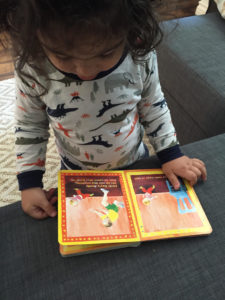 Let's be real - getting kids to go to sleep can be a nightmare sometimes! Creating a ritual of reading a story or a familiar book can make the whole ordeal more than pleasant. It could become something both you and your child look forward to. Of course, you can read any book or story at bedtime but why not pick one's that are geared towards sleeping - books that mention sleeping, bedtime, lullabies, and good night rituals may be more helpful than you realize!