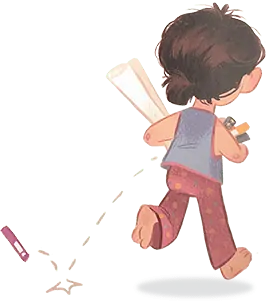 It's how parents raise a reader.
We help parents raise readers
by sending age-appropriate books that are tailored to your child's interests.
Amazing children's books delivered right to your door.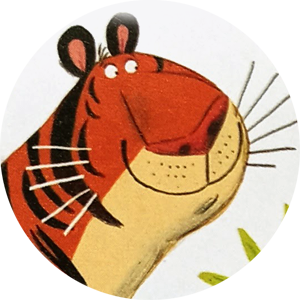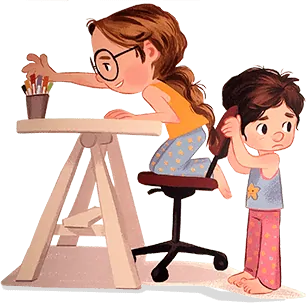 Book Subscription
Sign up today to receive a package of two or three books curated for your child's age and interests! Our team selects, packs, and ships children's books right to your doorstep! We notify you as soon as your package is on its way! Login and rate the books when they arrive. We are happy to help you instill the love of reading in your child! Cancel Anytime.
Get Started
See What's In the Box
Gift Card
Are you looking to give a gift? You can sign up for a subscription and ship it to the gift recipient! If you prefer the parent to be in charge of the subscription, we can help you! All you have to do is buy the child a gift card from us. In a few easy steps, the parent can redeem the gift and set up the subscription to best reflect the age, preferences, and interests of the child! Children's Books will magically arrive at their doorstep! This is the perfect gift for grandchildren, nieces, nephews, and friends!
Great gift for grandchildren!
Buy a Gift Card
Themed Boxes
Activities based on children's books deepen a child's comprehension! They are also super fun! All our themed boxes are limited edition and include a book and an activity! Spend an afternoon treasure hunting, cast a spell with Harry Potter, or build your own house or a school bus - take your pick! Buy a themed box that will inspire your child's imagination. We created these with you in mind! Buy one of these and it instantly turns you into their hero!
Shop Boxes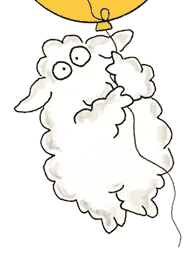 Our Books
Making reading books a regular part of any child's day opens up new avenues of imagination, develops empathy, and can start the process of creating leaders! We search high and low for books that are filled with adventurous stories, are written by award winning authors and illustrators, are thought provoking and are critically acclaimed. Our inventory of books for girls and boys aged 0-12 is constantly evolving since we add new and exciting titles every day. Our books will help you as a parent, grandparent, guardian, aunt uncle to impact a child's life by giving them tools to value quality content over the mainstream junk that is so readily available through electronic noise of modern world.
Invest in your child's future!
Give them the gift of reading!
Learn more
Purchase a Gift Card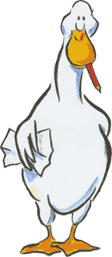 1
Get started, by letting us know your child's age, interests and start receiving books every month.
A Simple Subscription Service
This subscription is no strings attached package of children's books that grows with your child's abilities. Enjoy the books! Cancel anytime.
Amazing Value
Our commitment to providing the best value is absolute. Each box shipped to our subscribers contains books with a combined retail value that is higher than the amount paid for that month's subscription.
Most importantly, the books that are in the box are books which are carefully selected and researched to expand your child's horizons. These are works by award winning authors and illustrators or stories that transform the story-time to an adventure. The books sent are yours to keep.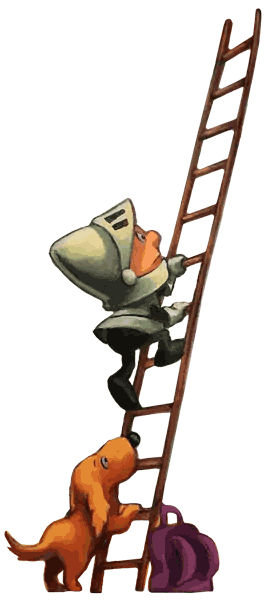 2
Each month, your child receives two or three curated hardcover books.
A World of Books
Little Fun Club has access to thousands of titles. From classic children's books, board books, award winning literature, newly released and educational books. Little Fun Club staff hand picks titles for your child each month based on the answers to questionnaire you fill out, as well as any feedback we receive to the packages shipped in the previous month(s).
With a subscription to our book club, your child will receive age appropriate kids books based on the merit of a given book its awards and educational value, as well as the match between that book and the interests and likes of your child.
Convenience
You can always take a trip to a brick and mortar book store or your local library and we hope you do as often as you can. However, what a subscription to Little Fun Club can do is provide your child with a whole world of new and exciting reading experiences provided from a different perspective as well as keep the momentum of reading going so that reading becomes a pastime that can compete with the tablets and apps of this world.
Our box includes age appropriate books based on educational value, merit, and awards. We search and identify titles that are perfect additions to your child's reading list each month.
3
As your child gets older, the books become more advanced and with feedback on each box received the next box will be even better.
Why Should I Join?
As your child grows older, he/she will be constantly exploring his/her environment, running, playing, etc. Snuggling up with a book lets the two of you slow down.
If you read regularly, instead of being seen as a chore or a task, reading will become a nurturing activity that will bring the two of you closer together. Subscribe today and we will make sure you have new and interesting books to explore together.
We hope you subscribe and enjoy the books you are sent. We see how a regular supply of new reading material can change your child and transforms story-time into an amazing journey.
However we understand that not everybody is excited about a box of books as we are. You can always cancel your subscription with a simple click of a button. You can take a look at some of the reasons why our subscribers cancelled their subscriptions in the past.
Here's What Our Subscribers Have to Say About Us
We love our customers (and they love us too!)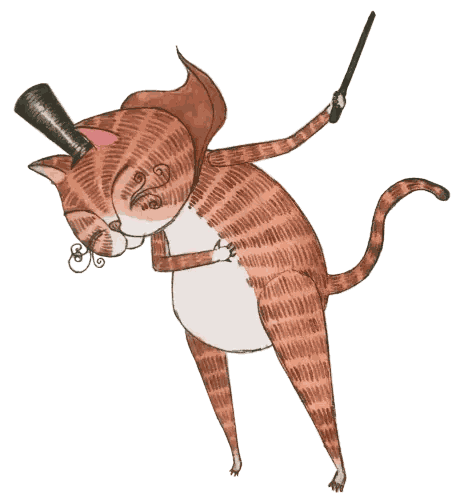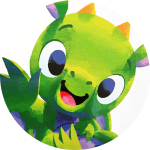 Thank you for your excellent service, we love opening the boxes every month and love your book choices.

The Little Fun Club provided my sweet two year old niece with wonderful books that inspire her imagination. She loved opening her special box of books each month to find the exciting new books you sent. The selections were always age appropriate and fun. I initially subscribed to provide my niece with an educational and invaluable love of books. I live hundreds of miles away and The Little Fun Club allowed me to easily bridge that gap. I've been able to read to her over Skype from the books you sent. It's precious to see her light up or ask questions about the characters when we read. I am very pleased with my customer experience. You made it easy to subscribe and always processed payments and shipments appropriately. I knew what to expect and you even sent me a reminder email when the beloved books were in the mail.
I am so very glad to have found your service! This has absolutely been one of the most well received gifts that I have ever given. My grandson (and even his Mom - my daughter) are always so excited when a new 'present' arrives. Your book choices have been appropriate and they always read them shortly after they are opened. Thank-you for all your efforts. I am looking forward to adding deliveries for my other grandchildren in the next few years and telling others about 'Little Fun Club Boxes'. - Jeff aka "Grandfather"

Ah, the Books! A simple idea. A no brainer. Helps kids get exposed to that much more than what we have time for. We actually spend time and read together now. Thank you.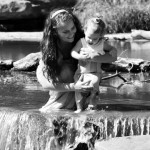 We got our very first Little Fun Club box. We are super excited and very pleased 🙂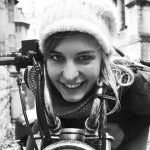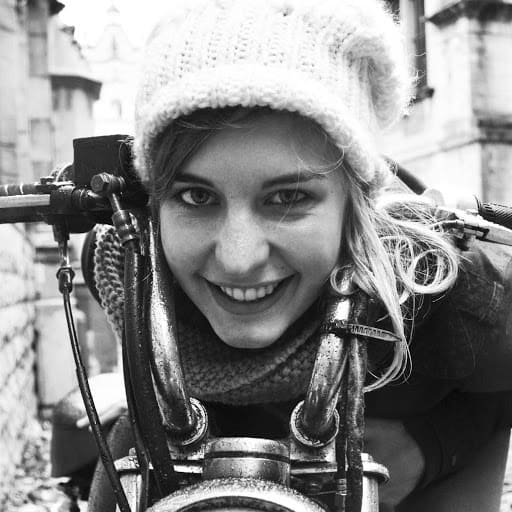 Slaiden loves reading, so I decided to include a little video, showing how excited he was to see his new books! He especially loved the Little Lamb Finger Puppet book! For some reason he thinks it's so funny to watch me move the lamb's head with my finger! 😉 Really cute!
Book Subscription Box: Give a Gift of Knowledge
Books can create an irreplaceable joy and hold lasting memories for years to come. By signing up with our book subscription for kids service you will introduce a new approach to books and quality content in a child's life. Read with your child, grandchild, niece or nephew from an early age and expose them to more books regularly.
Reading at an early age leads to better academic fulfillment, better communication skills, better concentration and language skills. Our monthly book subscription club for kids will provide you with new and interesting titles so that you can keep up with the changing interests of a growing child. Read to them so they will eventually grow up to be smart and accomplished human beings.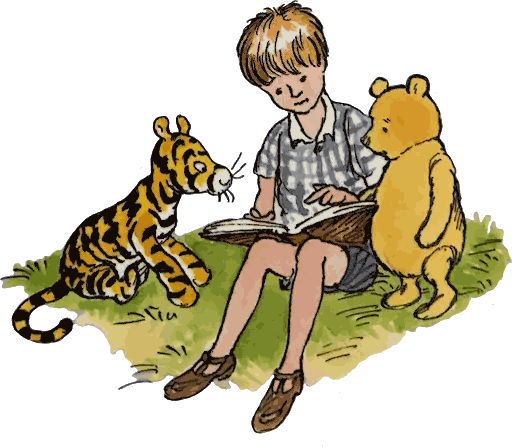 BOOK OF THE MONTH: Across the Bay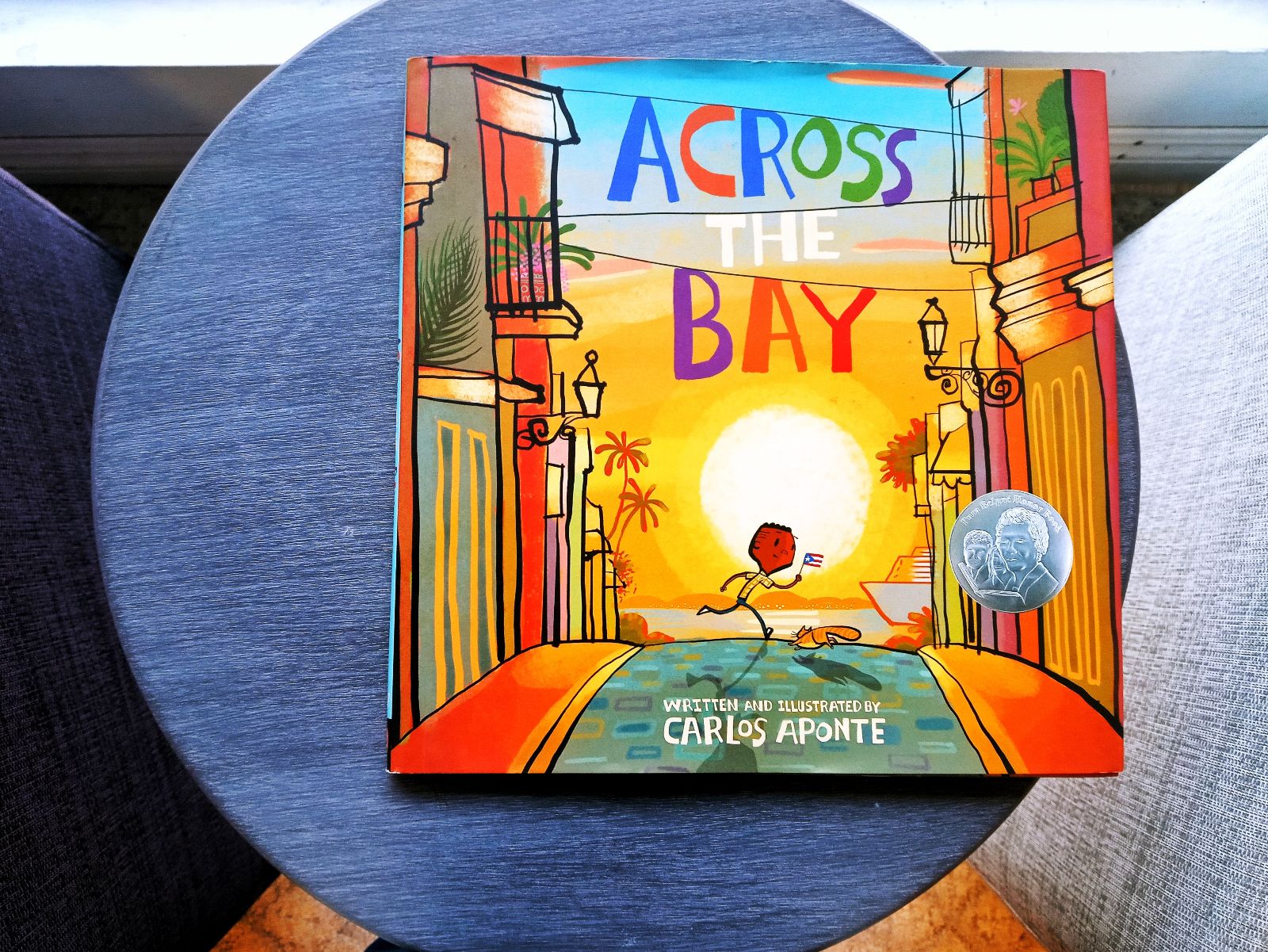 Our book of the month Across the Bay is simultaneously a visual celebration of Puerto Rican cities and a heartfelt human story about Carlos and his family. Author and Illustrator Carlos Aponte created a book based on the memories from his own childhood in Cataño, Puerto Rico.  Little Carlitos lives in a happy home with Continue reading →
BOOK OF THE MONTH: MAYA AND THE BEAST
Maya and the Beast: Written by Maya Gabeira Illustrated by Ramona Kaulitzki "Every Fear can be conquered and every Beast tamed." With a tagline like that, you would think you were in a sci-fi or fantasy story, but Maya and the Beast doesn't need a lot of magic to be real! Author Maya Gabeira is Continue reading →
BOOK OF THE MONTH: I Don't Want to Read this Book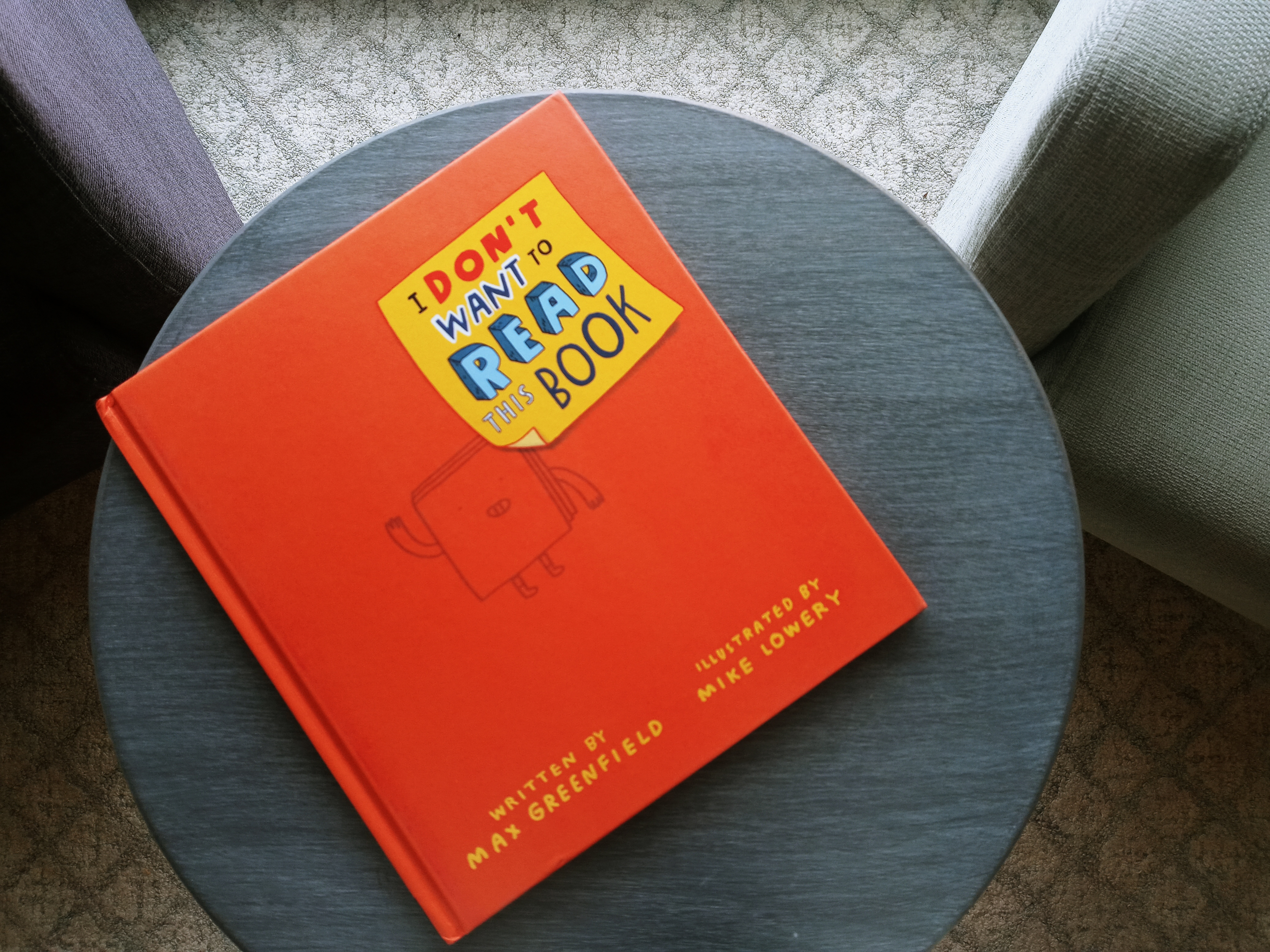 I Don't Want to Read This Book: Written by Max Greenfield  Illustrated by Mike Lowery Of ALL the antithetical reasons to write a book, this one takes the cake! With his signature snarky style, comedian and actor Max Greenfield has written I Don't Want to Read This Book for all those kids who absolutely, positively Continue reading →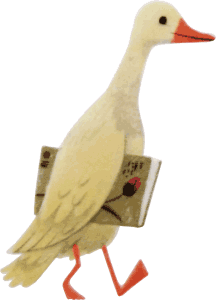 OUR BOOKSTORE
In a world where content that matters is loosing its foothold to social algorithms; where the information flow and delivery is so much more complex and multilayered but the questions we get asked by our kids are just the same; where our smart homes and ever-so-smarter appliances are getting involved in what our children read, listen to, or watch; and screen time is so much harder to control, we felt like creating a little corner where time stops. A corner where the only content to interact with is good books for children (no talking fridges, sorry!); where the questions raised are simple but profound; and the link between reality and the imagination of an author teaches many a lesson. We have created a corner with books that inspire boys and girls to dream. A corner with books that are perfect for the future of our children. A simple space full of light and imagination. Come visit us in our little corner! You'd be ever so happy you did!