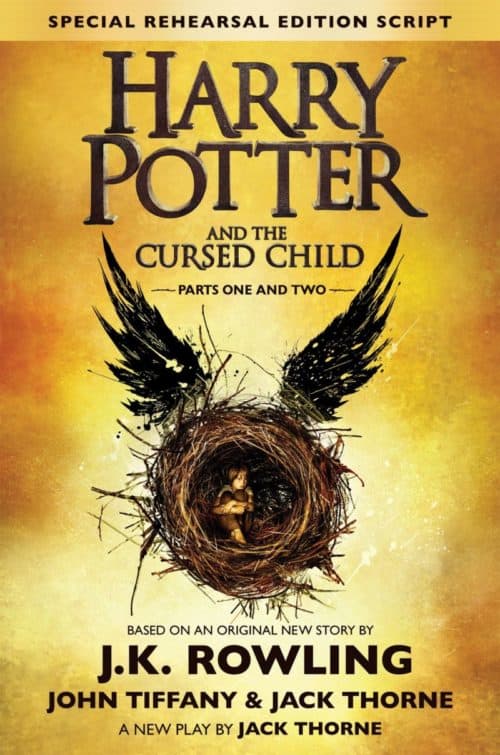 On July 31st, amidst much excitement, J.K. Rowling published Harry Potter and the Cursed Child. This would be the 8th installment in the series of books about the title character and his friends. This time, it's not even a novel. It is a script for a stage play that has been running in London!
This highlights one very important aspect of reading - the Series and the Recurring Character.
Recurring characters and the worlds they live in allow the reader to feel closer to and develop empathy for them. Charles Dickens famously published his books serially - his readers couldn't wait for the next installment of the adventures of the characters he created. The more time a reader spends with a character, the more you get to know different aspects of their personality, their problem-solving and life skills. Besides being really exciting, reading familiar and comfortable material helps with reading fluency - children become stronger readers the more they interact with the stories!
At Little Fun Club we look for engaging, character-driven stories and if happens to be in the form of a series, even better.
Here are a few of the series that we have featured in our boxes!
Curious George Classic Series: This well-loved series of 7 books follows the adventures of a curious monkey as he live in the world he is adopted into.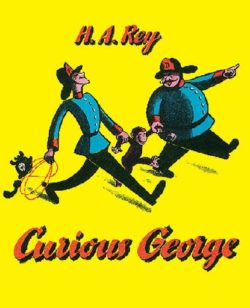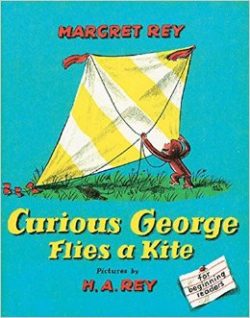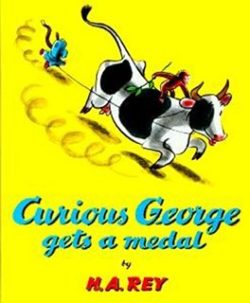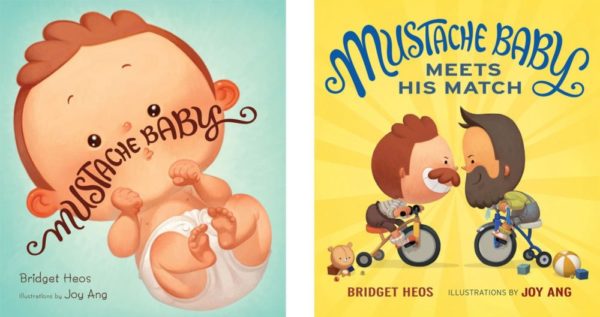 Mustache Baby Series: There are only two books in this series, but boy do we love them! Mustache Baby must decide whether he has a Good Guy or a Bad Guy mustache.
The Mysteries of Maisie Hitchins: Call her the female Sherlock Holmes. Only she's twelve and very, very observant!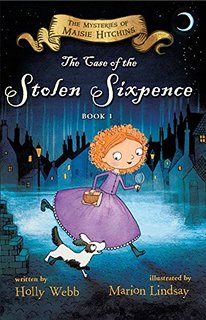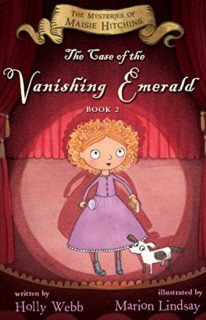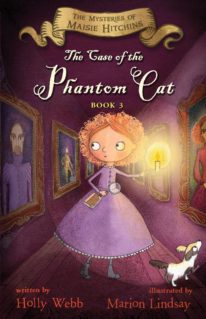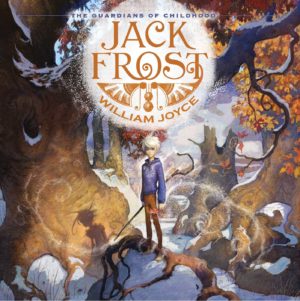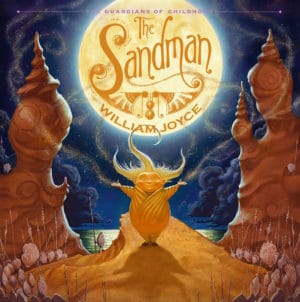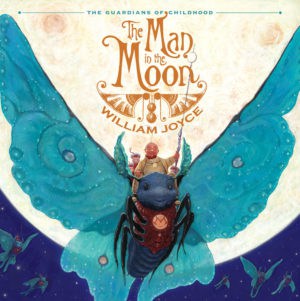 Guardians of Childhood Series: Get to know the imaginative origin stories of all the childhood guardians - Jack Frost, The Man in the Moon, Santa, The Tooth Fairy, Sandman, etc.
Robots Rule Series: Follow robotics genius, George Gearing and his new friend Anne as they rescue their best robot and save the day.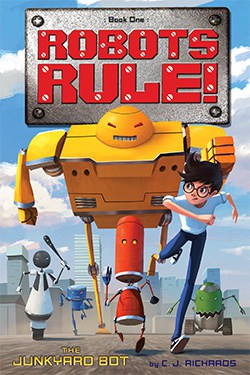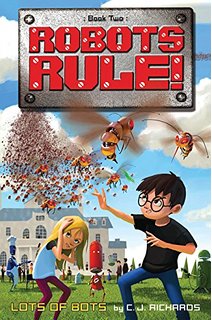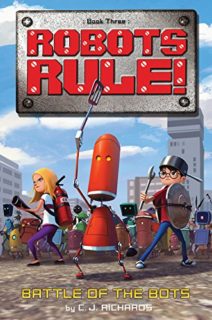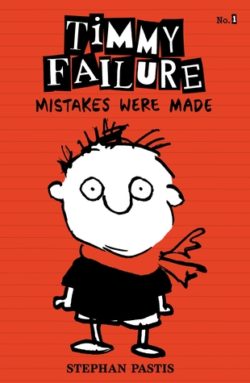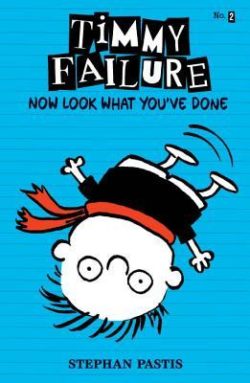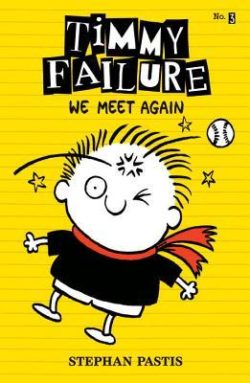 Timmy Failure Series: Eleven year old Timmy is as silly as he is smart. He has the best detective agency in town.
Tales from Maple Ridge Series: It's 1892 and eight year old Logan Pryce lives on a farm in Maple Ridge, Illinois. All he wants to do is lend a helping hand!