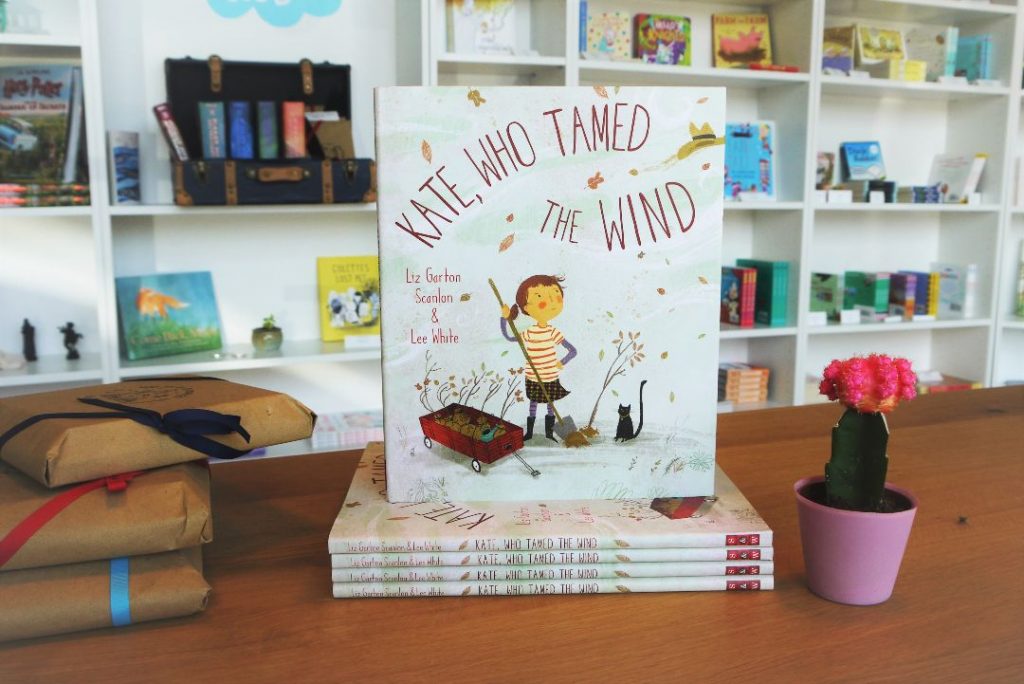 The stories we need most in our day and age are ones of compassion and sustainability. Kate, Who Tamed the Wind is one of those stories. It raises great talking points about resourcefulness, friendship, and the gift of the environment.
Young Kate hears the cry for help from the old man at the top of the hill who is haunted by the howling wind. Kate comes up with an environmentally-friendly plan, that not only stands the test of time, it creates a sweet and long lasting friendship between her and the grateful senior.
Liz Scanlon has written lyrical text that is as musical as the wind that carries you through the story. The repetition reminds us of the relentlessness of the wind beating down on the old man's house. Illustrator Lee White creates open landscapes and rolling scenery, making nature a major player in the story.
Boys and Girls will be equally inspired by this story – inspired to solutions, to friendship, and to protecting our generous environment!
Theme: Environment, Friendship, Resourcefulness
Age: 4-7 years