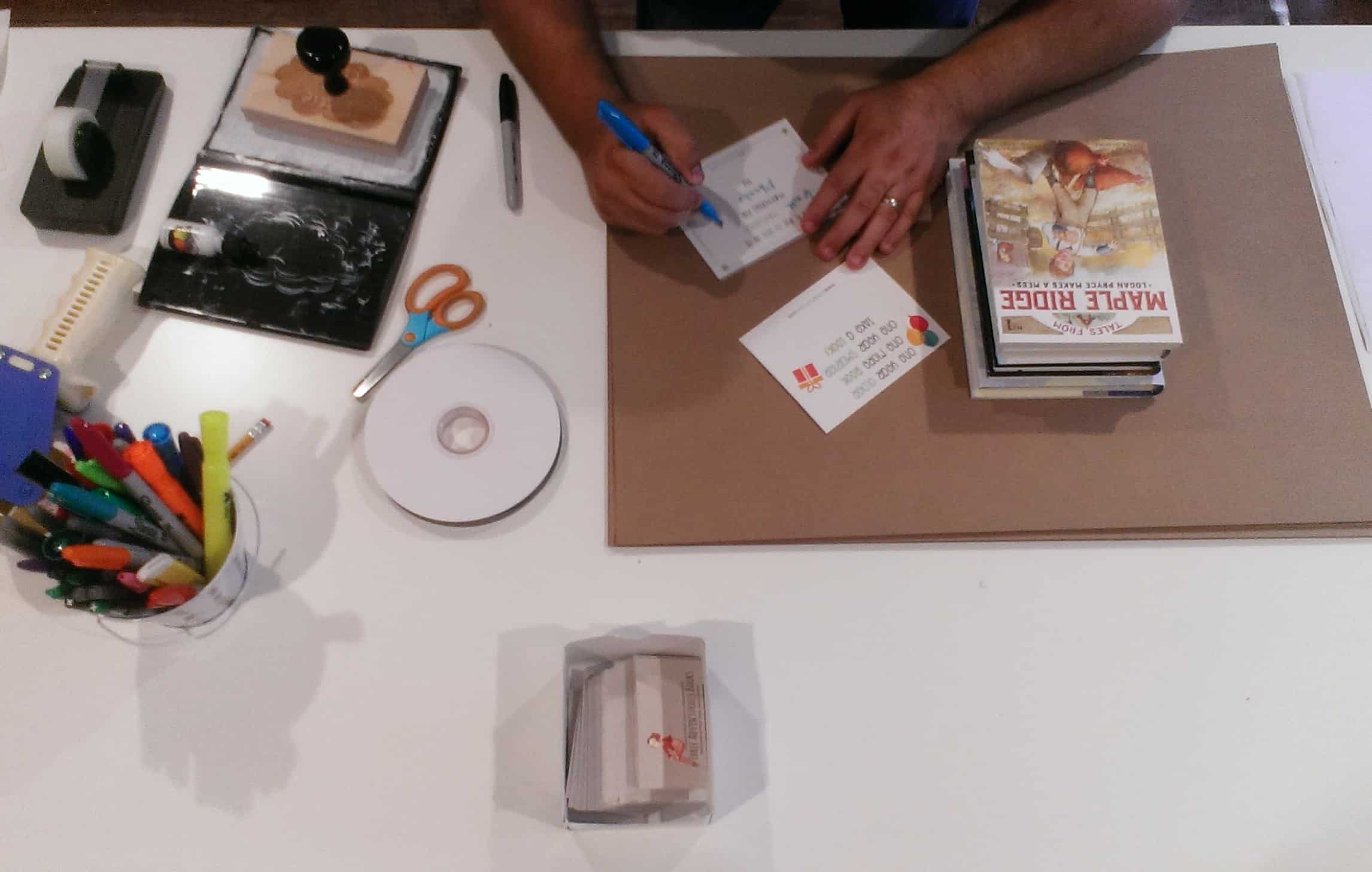 We work really hard to make your experience with us be as unique as possible. We will go above and beyond to take care of our subscribers because we are dedicated to creating readers of children! Here are 5 ways we stand out!
Some of our subscribers are avid readers. As they should be! As many unique award-winning titles we fill our inventory with, it's no surprise to us when we sometimes get messages that our subscribers may already have a title that is in one of their boxes. TELL US! We replace it in their next box. The original book can be donated or shared with a friend!
Each subscriber can have up to 3 kids to a box. If they're different ages and have different tastes we will take care of them individually. Each of them will get a book specifically for them! If there are 2 kids, we assign a book each, and one they can share. You can't lose!
Life changes. Budgets change. We understand. So when our subscribers apologize to us because they have to put their accounts on hold or cancel we know that we have done a good job. And they know that they are always welcome back as well!
We know that all children are different regardless of their age – they are at different reading levels, have specific genre preferences, and book type preferences. As a subscriber if you communicate with us, you can dial the level up or down at any point to match the child's needs in present time.
Last but almost most importantly, our subscription grows and changes with the child. That's a BIG DEAL! Other subscriptions simply offer a choice of board books or picture books and there's no real graduation. With us, our subscribers get books fit for the age and reading need of the child. When two year old Bobby signs up with us, he will likely start out with board and touch and feel books, but as he ages, he will graduate on to picture books, story books, and eventually chapter books. We can do all that for him!
At the end of the day, we are dedicated to creating readers of all children. However hard we need to work in order to get there is on us! Our subscribers get to sit back and enjoy a bit of the royal treatment!
Follow this link to see the kinds of books our subscribers got when they signed up: https://littlefunclub.com/whats-in-the-box/
Once you've done that, sign up here and let us take care of you: https://littlefunclub.com/get-started/#account