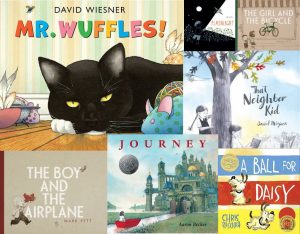 Reading doesn't begin and end with words. Therapists and Educators use visual-only aids to elicit responses from pre-readers, reluctant, or struggling readers. However, with the climbing popularity of the wordless picture book, the genre has been opened up to more than just the beginners. Artist and illustrators have begun to use sequential images to build worlds and narratives to tell compelling stories. Our monthly subscription boxes for kids have included such wordless titles to encourage readers to explore this ingenious genre more and here are a few reasons why:
Word and language can be stressful for a pre-reader. Wordless books allow them to develop a connection to books without the stress of spelling and sounding out words.
The reader is able to focus and observe the visual world and narrative details that the author has created without distraction.
Research suggests that there are multi-dimensional learning styles. Visual/Spatial being one of them. Children get a chance to comprehend the story visually.
It encourages more talk and conversation as the child has to interpret the story on their own. This style makes room for questions to be asked. What do you think is happening? What's next? What do you think he/she is feeling?
Images transcend language barriers and can help when a new language is being learned.
Children can gain a sense of confidence and independence as they navigate and bring their own understanding of the story.
Here are a few of the wordless books we have had in our boxes:
The Boy and the Airplane by Mark Pett
When his toy airplane gets stuck on a rooftop our little hero makes several rescue attempts before coming upon a clever solution.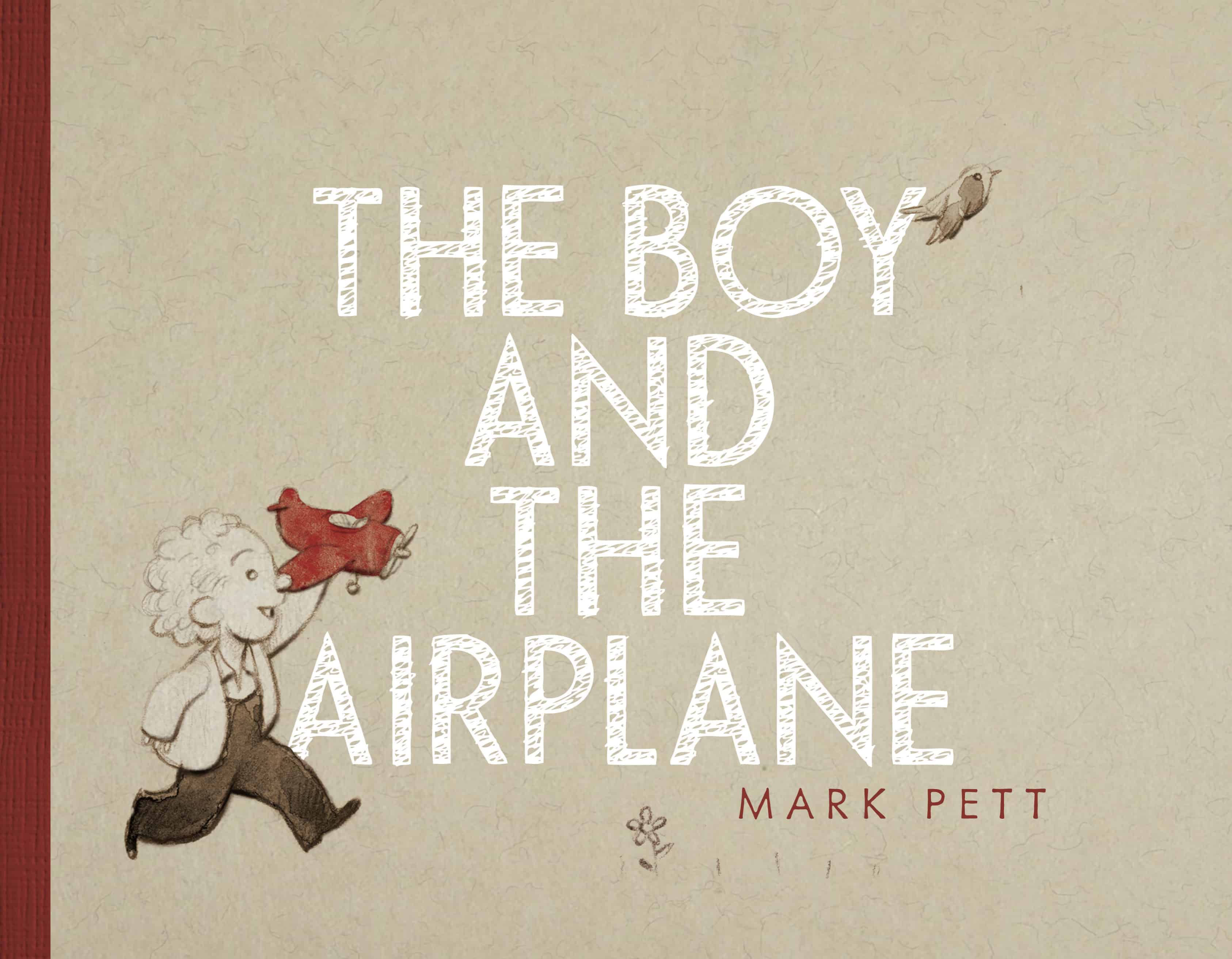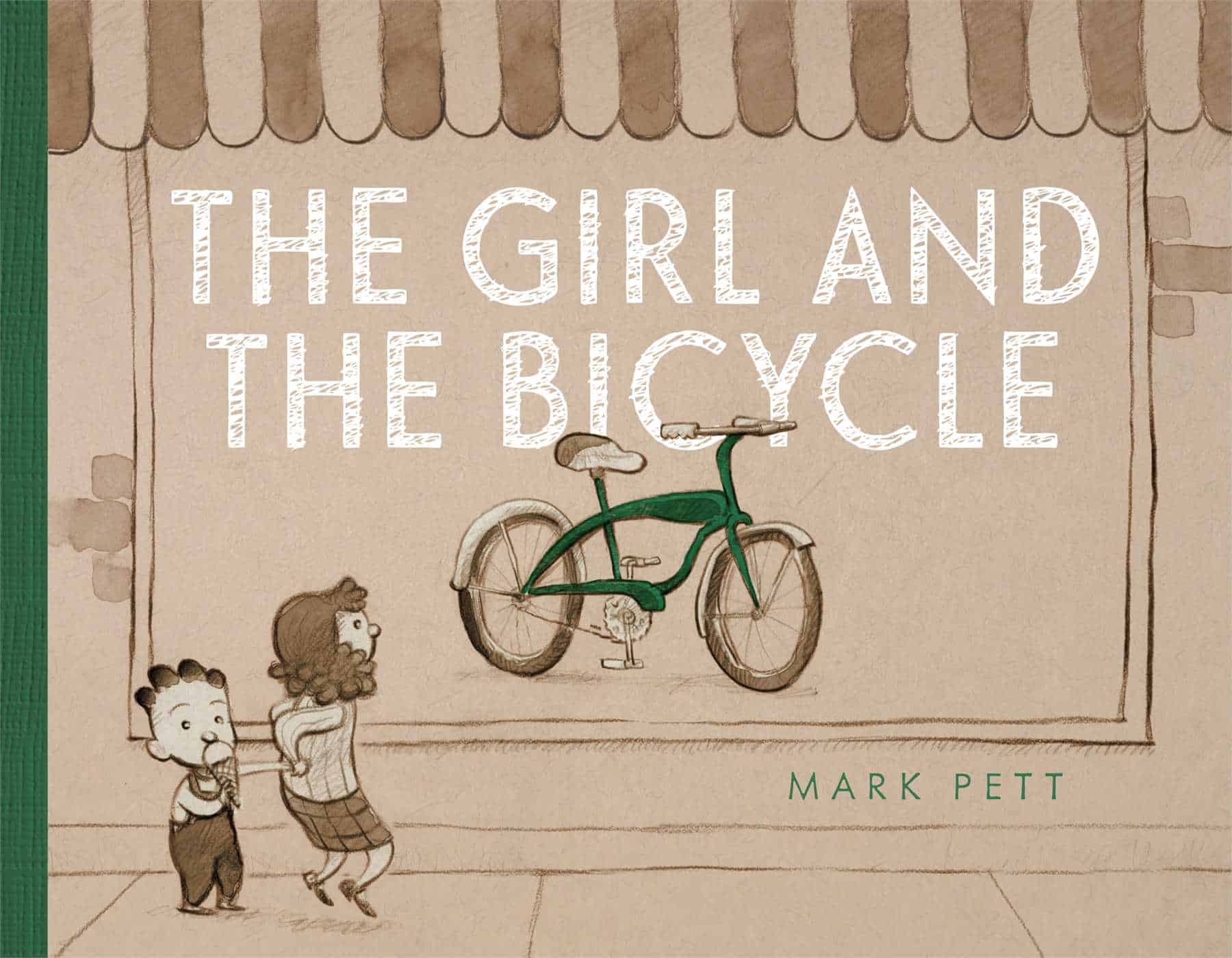 The Girl and the Bicycle by Mark Pett
When our little girl sees a shiny new bicycle in the shop window she checks her piggy bank and comes up short. She starts working with a kind old woman and when she has enough money she goes back to the shop! This is a story of friendship and hard work!
Flashlight by Lizi Boyd
There is magic in the darkness when you wander outside the tent. Follow along as the little boy discover the awe and wonder of his natural surroundings.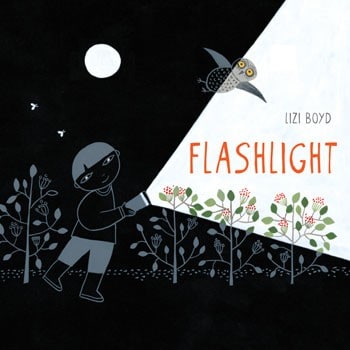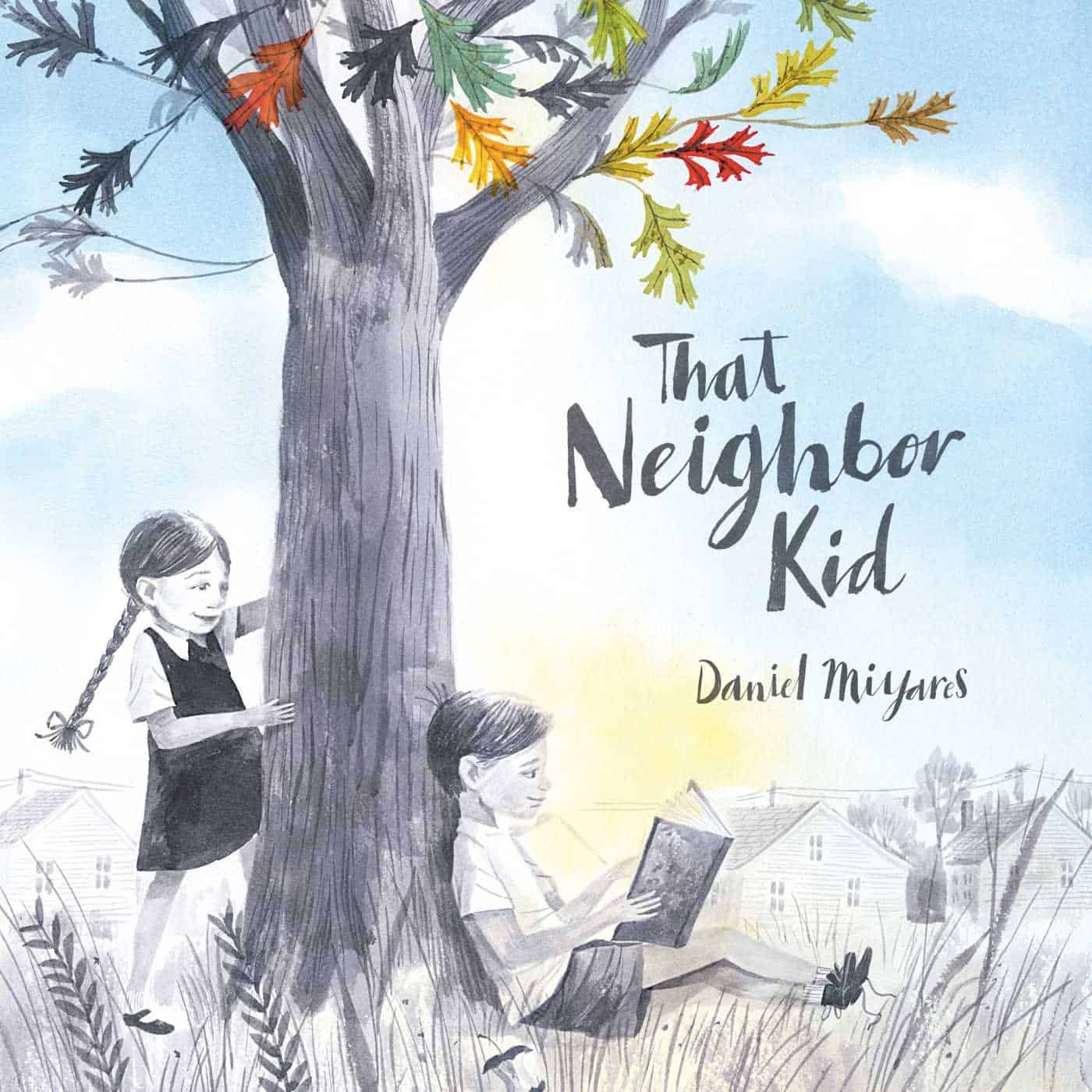 That Neighbor Kid by Daniel Miyares
There's new boy in the neighborhood and the girl next door wants desperately to see the project he is working on. When she finally plucks up the courage to say hello, she is in for a wonderful surprise!
A Ball for Daisy by Chris Raschka
Daisy has a favorite ball which she loves and cherishes, but when it is destroyed by a much bigger dog, she is devastated. Join her as she goes through her journey of happiness, sadness, and joy again when the bigger dog makes her happy again.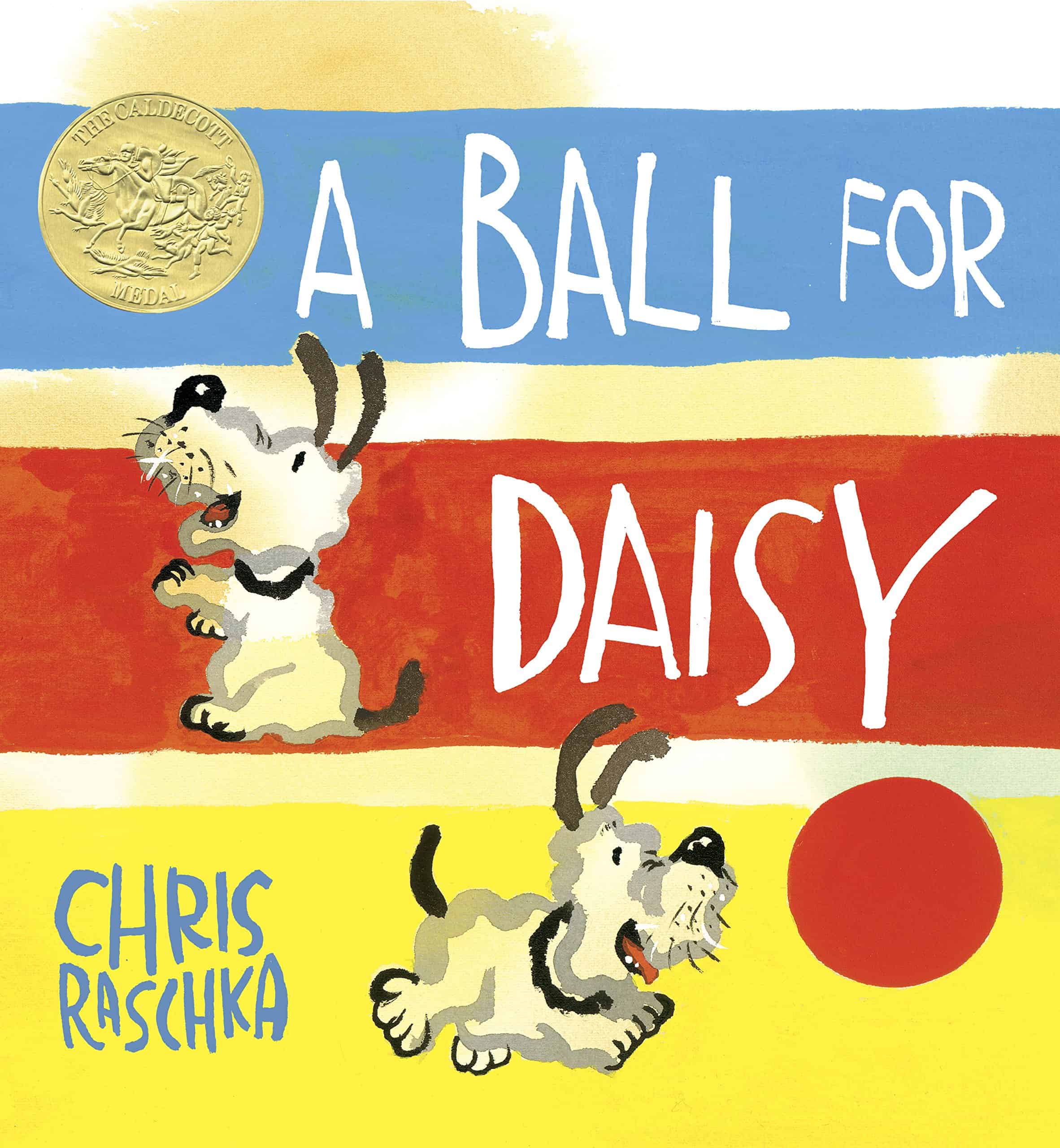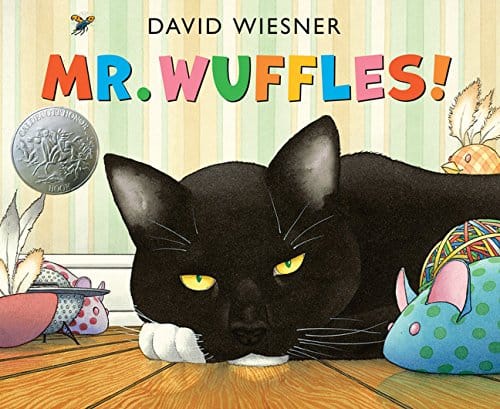 Mr. Wuffles! by David Wiesner
This is one of three Caldecott-winning wordless picture book by the genius David Wiesner. Mr. Wuffles is a typical cat, completely uninterested by his cat toys, until her sees a tiny spaceship. He bats at it to reveal the little aliens that go on an exploration of the house, taking us on a fantastical journey along with Mr. Wuffles!
Journey by Aaron Becker
A magic door leads a lonely girl on an unexpected journey. Red marker in hand, she creates a boat, a balloon, and a flying carpet, meets a strange emperor, and is called on to make a courageous decision to set her free! Will she return home?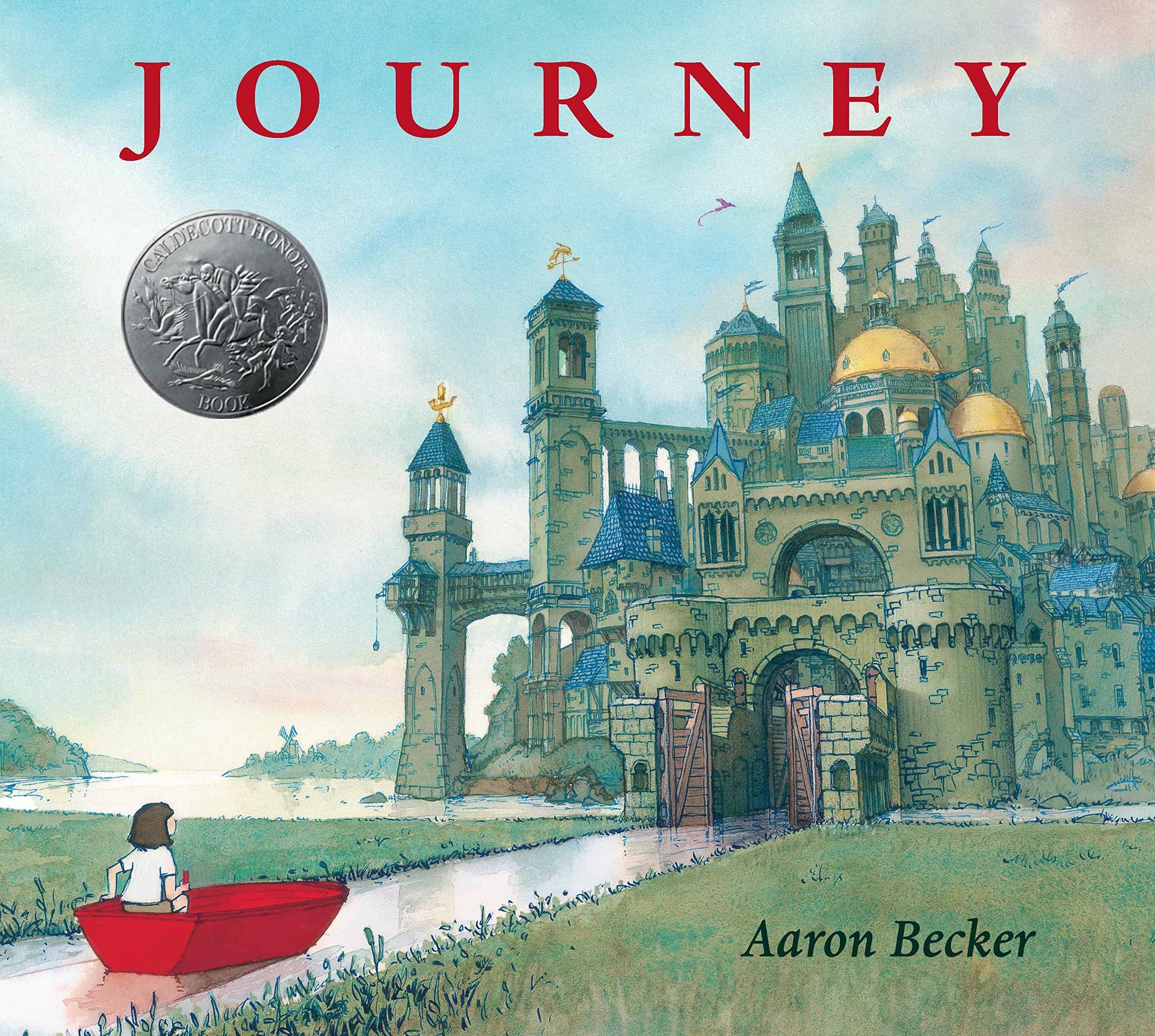 The next time, you are tempted to generalize wordless books into the "just for fun" category, remember, there is much more functionality to it and they can help create conversation and increase comprehension in your child. In the tradition of classic paintings, these pictures paint a thousand words. Perhaps, even more.
For these and similar titles sign up for our monthly subscription boxes here.