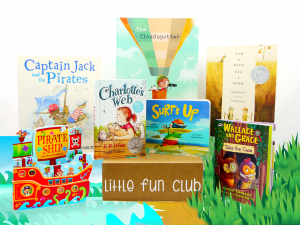 Thinking about summer days as a kid brings lots of sweet memories to our minds. Days were long and lazy. The time outside of school walls was much celebrated! Some of us left the din of the city behind and spent free afternoons building sandcastles, chasing butterflies at our grandparents homes, or camped under the stars. We also remember meeting some of the most memorable characters between the pages of our summer reading. These books remain, to this day, the most excellent memories of childhood. As we think on those days, we are trying to pack our monthly subscription boxes with characters and stories that will effortlessly become equally memorable for our kids.

Here are a few of the books that we are sending out in our subscription boxes this summer that are excellent at celebrating the joys of being out of school and the outdoors.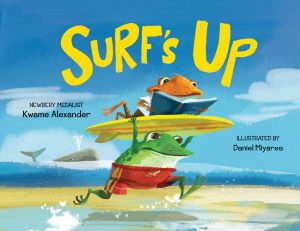 Surf's Up by Kwame Alexander: Follow Bro and Dude as they head to the beach one summer's day – one with a book in hand, the other with a surfboard – to end up sharing in the same adventure!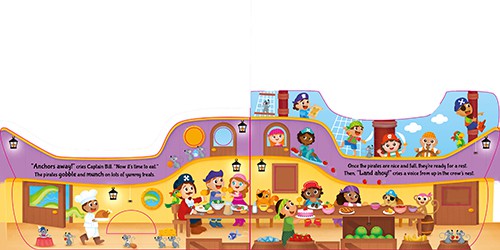 Pirate Ship by Igloo Books: Climb aboard and get ready to set sail on a swashbuckling adventure on the treasure-hunting Gold Pearl pirate ship.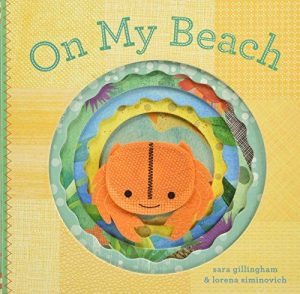 On My Beach by Sara Gillingham: What makes Little Crab's beach so cozy? Is it the soft sand? Is it the salty seaweed?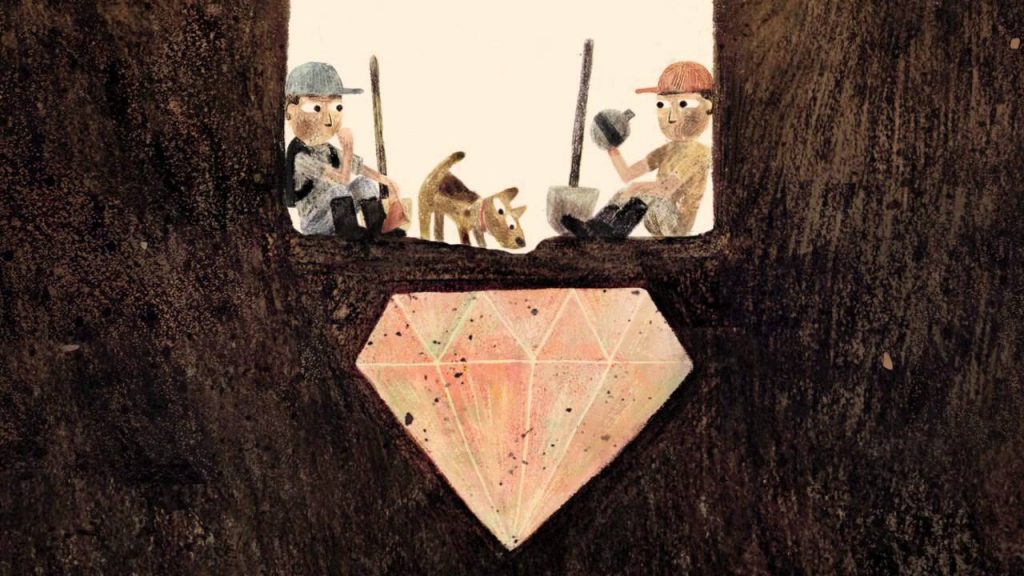 Sam and Dave Dig a Hole by Mac Barnett (ADD ON BOOK): Sam and Dave are on a mission to find something spectacular so they start digging, digging, digging, and digging some more. What they find is unexpected and far more spectacular than they imagined.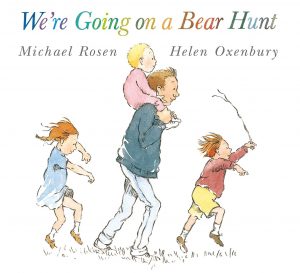 We're Going on A Bear Hunt by Michael Rosen: A brave young family go out on a bear hunt – they cross field of tall grass, wade through a cold river, find their way through a swamp and a forest and so much more!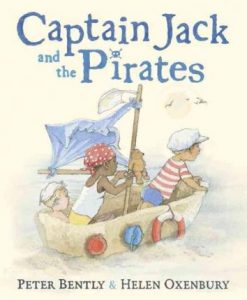 Captain Jack and the Pirates by Peter Bently: Jack, Zack, and Caspar set sail on their imaginary adventure and they spy an enemy pirate ship nearby. There is a chase, a storm, a desert island, some treasure and even some ice cream!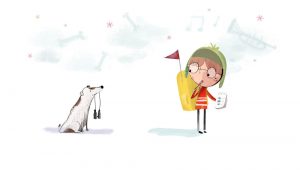 Cloudspotter by Tom McLaughlin: Franklin is the Cloudspotter and he spends his time alone on spotting adventures in the sky when an unexpected visitor appears! What will Franklin do?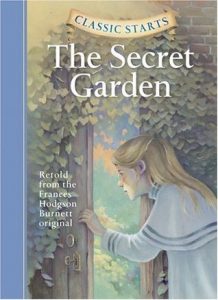 Secret Garden (Classic Starts) by Frances Hodgson Burnett: Mary Lennox hears of a mysterious garden where noone has set foot in 10 years. With the help of some new friends, she plans to uncover its secrets and make it blossom once again.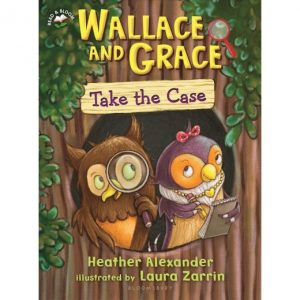 Wallace and Grace Take the Case by Heather Alexander: In their first adventure Wallace and Grace meet a rabbit who is sure he saw a ghost! Something is spooking the garden!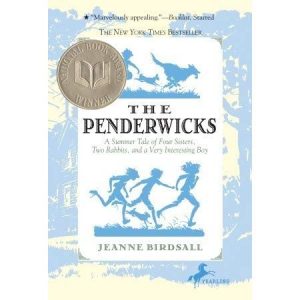 The Penderwicks by Jeanne Birdsall: This a modern and charming classic summer tale of four sisters, two rabbits, and a very interesting boy. Their adventures will make for a summer they will never forget!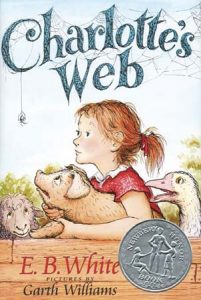 Charlotte's Web by E.B. White: This the classic story of the genuine friendship that develops between animals on a farm. Charlotte the spider,Wilbur the pig, and Templeton the rat each make this heart-warming story as memorable as can be!
We hope you are enjoying your summer so far! If the kids need more summer reading to occupy their time, for these and other titles, sign up here for your monthly subscription box.